frost | 18x24 original oil painting on canvas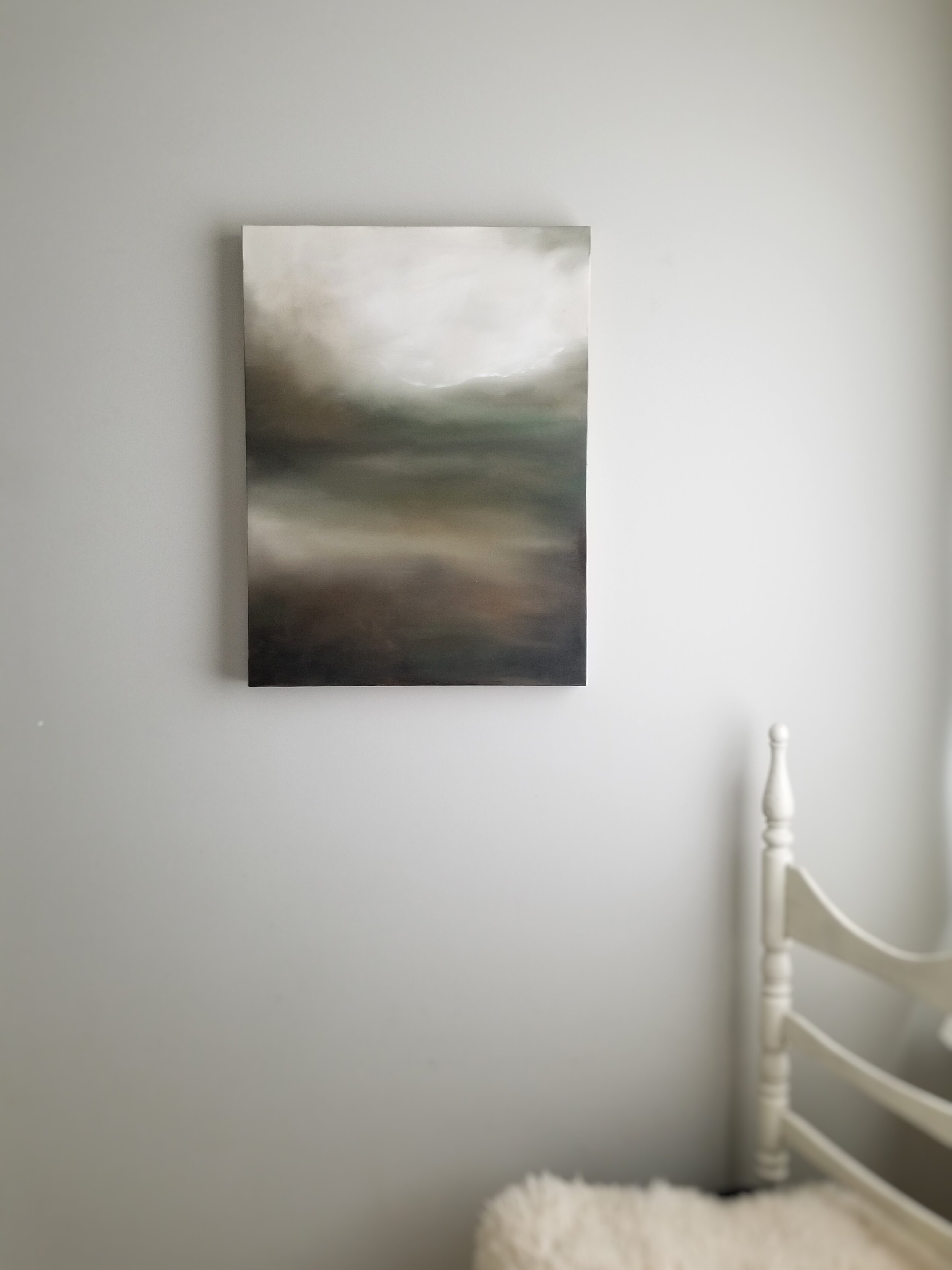 frost | 18x24 original oil painting on canvas
frost
the light that shines through when the ground glistens with the first frost.
18x24x1.5 original oil painting on wide profile canvas.
SHIPPING: Your painting with be carefully wrapped and shipped via Canada Post Tracked Parcel. You will receive tracking information at time of shipment. Orders that cross national borders may be held up at customs causing a delay in arrival time. I cannot be held responsible for delays, additionally I cannot be held responsible for any duty fees upon arrival. Orders OUTSIDE of Canada and the US: Any additional shipping costs or credits will be calculated based on distance and package dimensions and will be invoiced or refunded after sale. While every effort will be made to ship your artwork in a timely fashion, please know that oil paints and varnish must be cured enough to package, ranging from 1-2 weeks. Thank you for your patience.
sold out